Allyship is Ongoing
Many of you are natural-born teachers and leaders in your networks.
The commitment to be an ally is ongoing, messy, and extremely uncomfortable. And that's why I'm happy you're here.
But beyond the hard work, I wanted to provide a safe space to navigate these complex conversations in 90-minute monthly workshops.
This is an invitation to join a community of allies and Black leaders who want to provide guidance and help you be a better teacher of race within your own communities, families, and networks.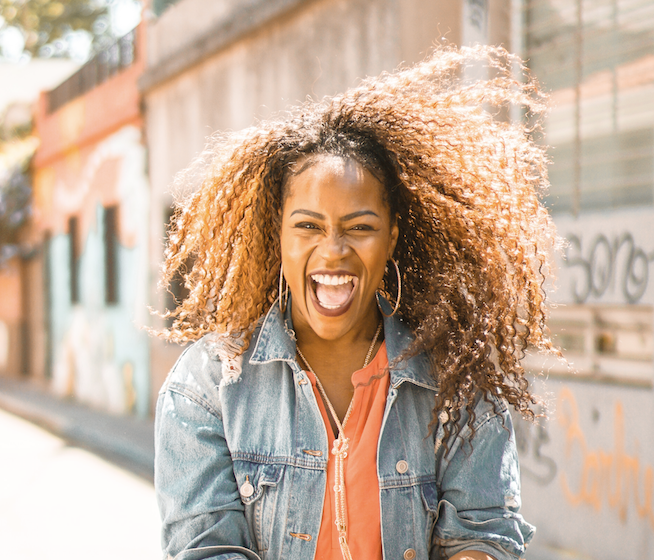 Meet Your Teacher
Glo Atanmo is a creative entrepreneur and online educator, starting her career as a travel blogger, venturing to over 80 countries across 6 continents and telling the stories of destinations around the world.
Her work has landed her features in Forbes, Oprah Magazine, Conde Nast, Essence, BBC, and is the host of "The Glo Show" podcast.
She's authored a book, spoken on many stages, hosted international retreats and conferences, and now focuses on using her platform to leverage unity through education.
In her spare time, you can find her quoting "The Office" or advocating for more naps.
Refund Policy
Full disclosure: I hate automatic payments and wish I could turn them off on here, but I can't.
So let's say a month comes and you don't feel like you have the time to attend, just send an email and my team will refund you for that month.
Since there are limited spots, we will just move you to a waiting list if you'd like to rejoin.
But the last thing I want is for you to feel locked into something you can't commit to.
When's the first class?
Sunday, March 14th @ 1pm EST! Questions can be pre-submitted for each call as well.
Each call will be held on a Sunday so it doesn't interfere with anyone's weekday work schedule.